Sunday
Sunday School
Sunday School is at 9:15 in the Youth Building and is designed to give students an overview of the Bible using the Gospel Project.

Worship Service
We join our congregation for a time of worship through prayer, scripture reading, song, fellowship, and scripture teaching at 10:30
Wednesday
Youth
Our doors open at 5:30 on Wednesday nights! Students are welcome to hang out with our leaders. At 6, we will begin our scheduled activities. We have Student Community Groups 3 nights a month in small groups. Once a month, we do BIG group and we are all together and listen to a lesson from Pastor Nick.
At Home
Family Worship
Discipleship can start with you parents! Family gatherings in the living room floor simply reading God's Word, Praying, and Singing together will make a world of difference in how your teenagers see Jesus. Click the link to find a helpful video and some resources!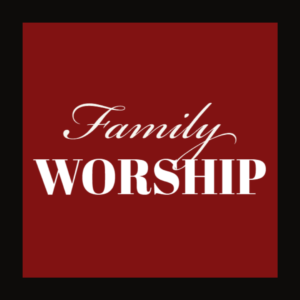 Other